What's on this week: Let's get digital, digital
The coronavirus has shut down museums, concert halls, cinemas and gatherings once again. But surely you remember how creative the culture sector can be when it comes to entertaining us at home. And a few outdoor activities are going ahead – unless a lockdown is announced
Déchainé·es is going ahead with its Ride des Sorcières cycle event, sans gathering. The ride is for all women, trannies, non-binary and gender fluid folks. Feel free to don your favourite witch hat or vampire cape. 31 October 16.00
Bozar's online magazine Radar offers up art, stories and a chance to meet the people associated with the seminal fine arts centre. You'll get 3D tours of current exhibitions, take a peek 'backstage' and delve into the archives. There are podcasts, recordings of livestreamed talks and conversations with artists in residents, all of it in English.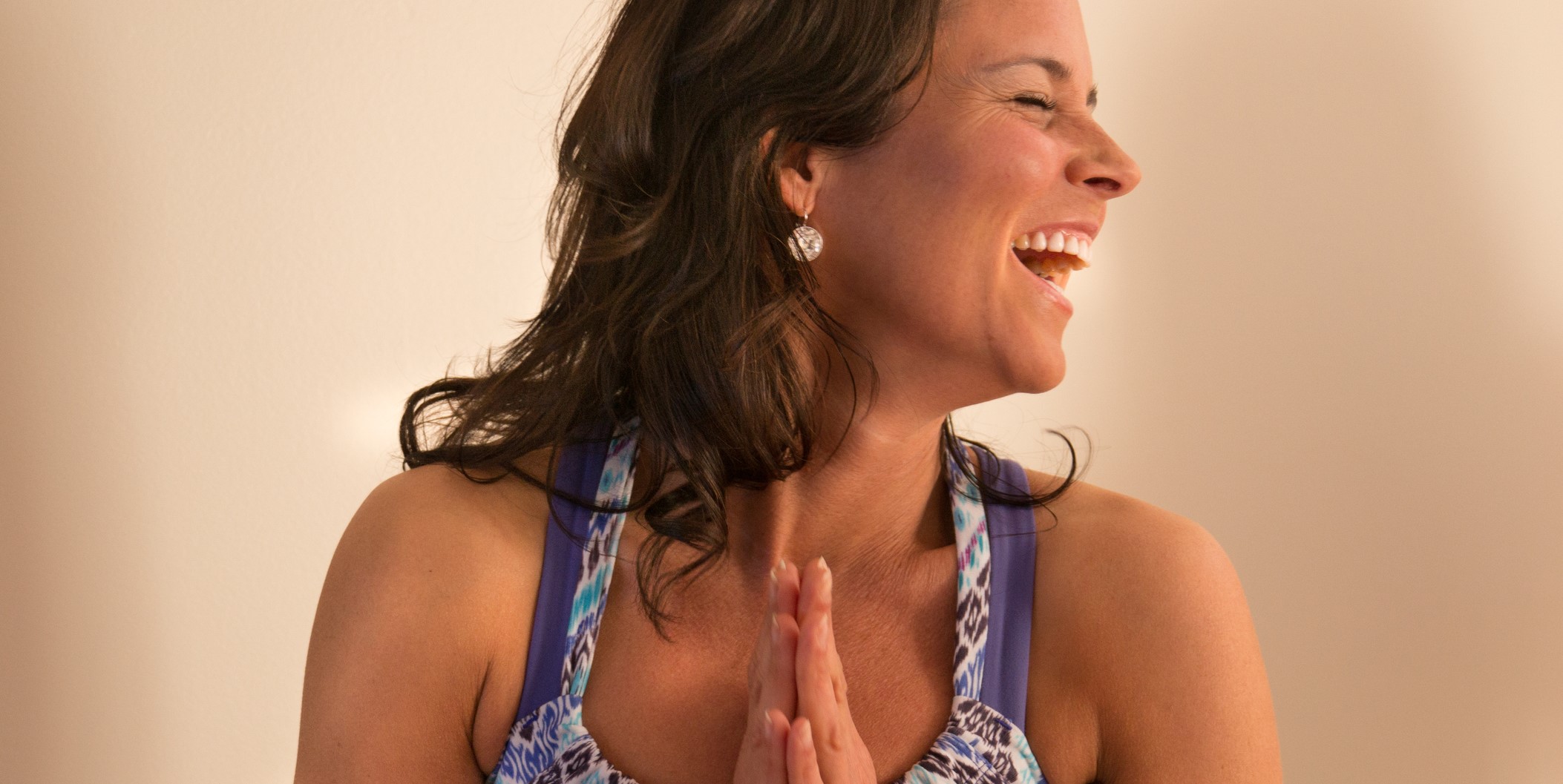 No doubt you are in need of both laughter and yoga right now. Do them simultaneously during the Laughter Yoga Session via Zoom. Hosted by the Brussels-based Laughter Room, the session is free if it's your first. If it isn't, you're asked to make a donation to the cause of your choice. 5 November 19.00
A lucky few got to see Rosa's revival of Drumming, one of Belgian choreographer Anne Teresa De Keersmaeker's most iconic works, before cultural spaces were shut down. The final eight performances had to be cancelled, but there is good news: The production that The Guardian once called "one of the masterpieces of the late 20th century" is now being livestreamed free of charge for one and all. Catch it live from Bozar, accompanied by the Ictus Ensemble, on Facebook, Instagram or YouTube. 30 & 31 October 20.00
The international Freiraum Festival was meant to be a mixed online and live event, taking place in Brussels and 19 other European cities. The live events have been cancelled, but the digital version is still happening this weekend. Sponsored by the Goethe Institut during the German Presidency of the European Council, the festival features performances, talks and video on the topics of the state of freedom in Europe today and new formats and audiences in the arts. 30 October to 1 November
Opera Ballet Vlaanderen has cancelled its season until the end of the year. It is making up for it with a series of fantastically creative videos online, as dancers and opera singers perform short pieces using the cities of Antwerp and Ghent as their backdrop.
Brussels Philharmonic is livestreaming all their concerts that were scheduled in the capital until the end of November. They will play to an empty house, but they will play. Attend for free Morton Feldman's Rothko Chapel, Beethoven's Symphony No 6 (Pastoral) and one of the most famous classical music pieces of all time, Mozart's Eine kleine Nachtmusik. 30 October to 26 November
Photos, from top: ©Chuwy/Getty Images, courtesy Bozar, ©I Apostolakos/iStock/Getty Images Plus, ©Anne Van Aerschot/Rosas, ©Ada Yokota/Getty Images, courtesy Opera Ballet Vlaanderen, courtesy Brussels Philharmonic/Facebook